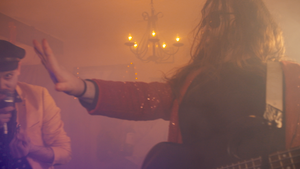 Trace Entertainment, LLC
Trace Entertainment is a full service artist development and audio/video production company owned by Rick & Chelsea Jean Trace. We provide a variety of songwriting, recording, performances, and content for aspiring artists, musicians, and fans here in Nashville and all over the world. We are fortunate to live and be based here in Nashville where we meet a lot of people on a daily basis that share our love for live music and most importantly special moments and experiences. Our focus is on hard working musicians who need recorded music and video content that is affordable.
SCROLL DOWN TO SEND US A MESSAGE ABOUT YOUR PROJECT YOU THOUGHT YOU COULD NEVER AFFORD TO CREATE!!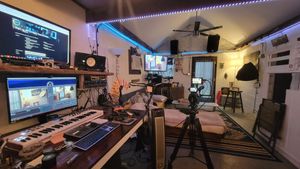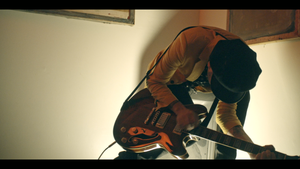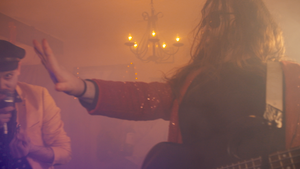 Below are just some of the services we offer:
      
FULL 4K VIDEO PRODUCTION
In house cinema camera and video post production /color management specializing in film look and emulation.
Sony FS5, Davinci Resolve
FULL  AUDIO PRODUCTION
Studio One 5/Pro Tools Suite
ARTIST DEVELOPMENT
Contact us about our $999 Artist Single EPK!!
Recorded Acoustic Single, Web Design, MUSIC VIDEO, and Social Reels!!
ALL FOR $999!!
WE ALSO OFFER LIVE PERFORMANCE!
Solo/Duo Acoustic performances
Trio Acoustic performances
Full Band Electric/Acoustic performances
Event Planning/Choreographed events
Destination Events

For more information and a quote on how Trace Entertainment can help make your content or event unforgettable, submit a message below including the following:

     Name
     Cell Phone Number
     Email Address
     Date/Deadline  event/project
     Any other event details
     Musical Preferences if any

We'll get back to you soon!!